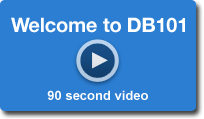 Work • Benefits • You
DB101 can help you balance your benefits and work.
Learn how to find the information you need on DB101.
Explore your benefits and work options and plan your next steps.
Use the Benefits and Work, School and Work, and AHCCCS Freedom to Work Estimators to see how a job may affect your disability benefits, health coverage, and total income.